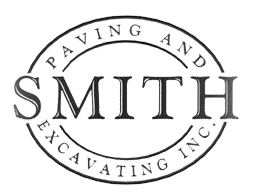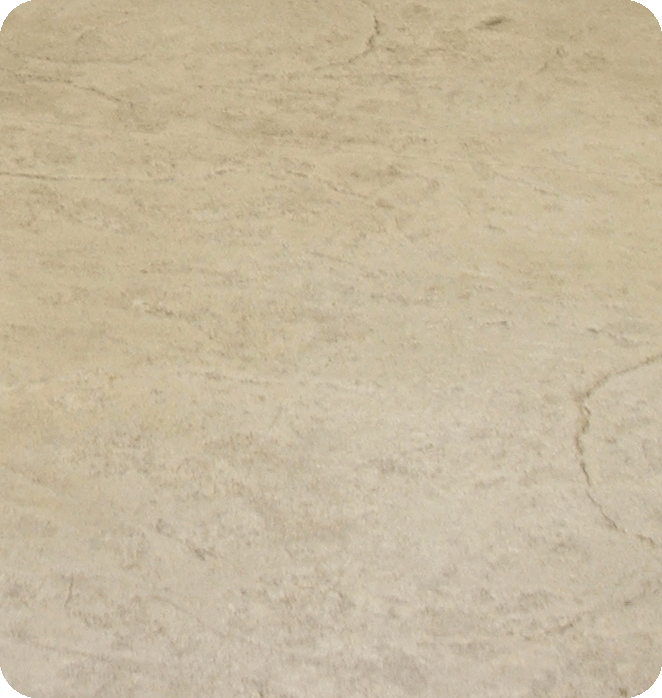 Smith Paving and Excavating, Inc
4426 N Old State Rd-------Phone:(419)-668-4165
Norwalk, OH 44857---------Fax: (419)-668-7572

>The Heavy Highway photo gallery shows some pictures of our road conctruction and some other large projects.
>The Large Private Projects are shown here like the harley davidson shop and the cedar point pours.
> The Small Residential project photo consists of stamped, engraved, stained, and many other smaller projects.
> The Miscellaneous photo gallery will show examples of other decorative projects and other kinds of projects that we are capable of doing.