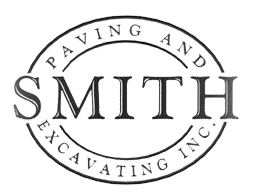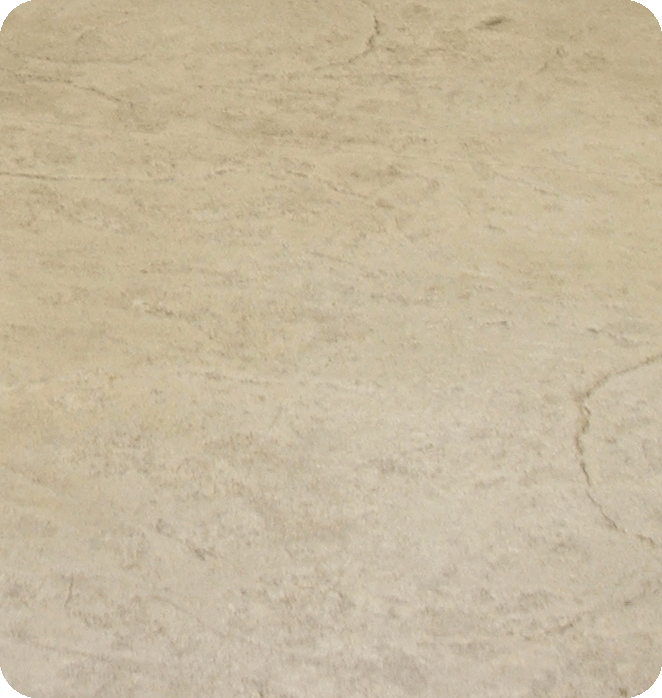 Smith Paving and Excavating, Inc
4426 N Old State Rd-------Phone:(419)-668-4165
Norwalk, OH 44857---------Fax: (419)-668-7572

>Inhance your patio's and driveway's with the new look of concrete. Stamped concrete has become the fastest growing trend in the concrete industry. Click here to view samples.
>Engraved Concrete is a easy way to add decoration to existing and new concrete. Click here for more information.
>Epoxy overlay is often used in automotive showrooms, bathrooms, office floors, retail stores, restaurants, hospitals and cafeterias. Epoxy overlay provides a low maintenance, slip resistant surface with excellent resistance to staining, impact and abrasion. To learn more click here.