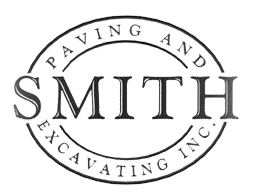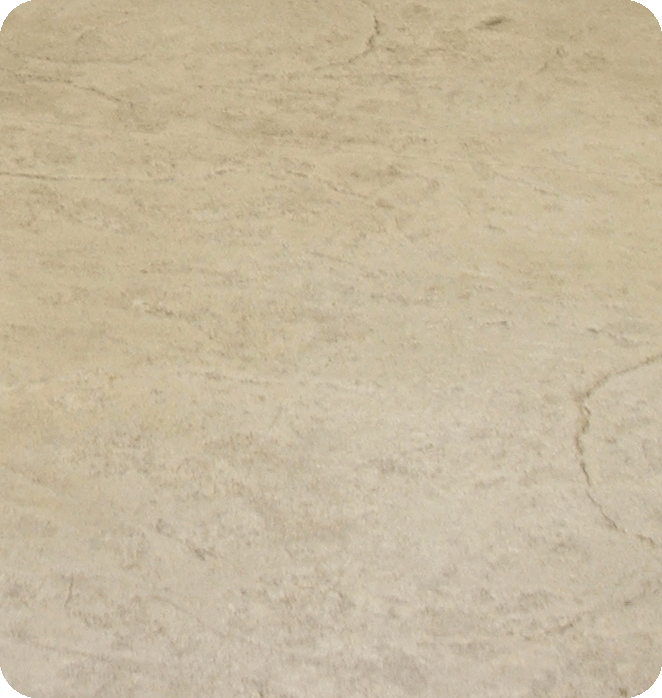 Smith Paving and Excavating, Inc
4426 N Old State Rd-------Phone:(419)-668-4165
Norwalk, OH 44857---------Fax: (419)-668-7572

This garage floor was created using a seamless stamp pattern with a decorative stamp border accent. Color can be added to concrete during the plasticity state or days later to achieve the desired effect.
Decorative Steps with matching stamped borders are becoming a trend in residential driveways. This effect can be accomplished using a variety of methods.
Stamped, stained, engraved, or overlay effects will give you a new perspective on concrete today. The new look of concrete comes in a variety of colors and appearance.
The "Brick Border" effect was produced by stamping the brick pattern during the pouring stages and adding color highlights with acid stain after curing.
Our office parking lot displays a variety of stamp patterns and colors. To see our display samples visit our office at 4426 North Old State Rd. Norwalk, Oh.